Category Archives: teardowns
one of the cheap LED lights started flickering so I decided to crack it open.
continuous blood glucose monitor are nothing short of a true wonder. for people with diabetic it is a enormous help in keeping their health. the continues knowledge of your blood sugar level is overwhelming even to those who've been constantly fighting the disease, and makes it easy to check trends and influences on your body.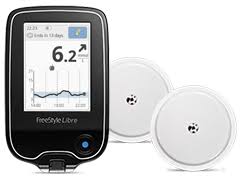 Current devices takes a measurement every 15 minutes and store all that information. Then with a scan of the reader (or even your cellphone, if you're willing to void warranty) it's all downloaded and displayed.
Unfortunately, my wife got Type I diabetes, so she's using the Freestyle Libre sensor. Each sensor works for 2 weeks and then disables itself, so it needs to be replaced.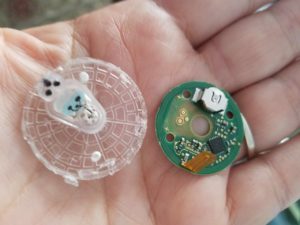 Continue reading FreeStyle Libre Blood Glucose Monitoring System teardown →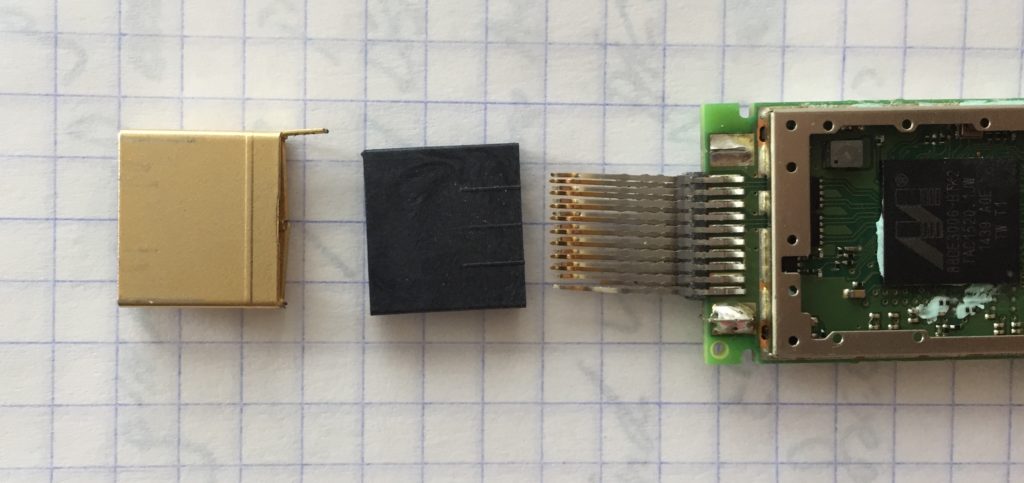 Just had the opertunity to take apart  a non working old chromecast. I hoped to find a connector wire that broke loose, but everything checked out. Continue reading Google chromecast teardown →