I had an opportunity to visit the Hamvention in Dayton OH this year, so I jumped at the opportunity. to be honest I didn't know what to expect. I had my fair share of professional trade shows in the US, and at a first glance, I fitted the description: booths with manufacturer displaying the latest and greatest, classes with top notch lectures and all those kind of things.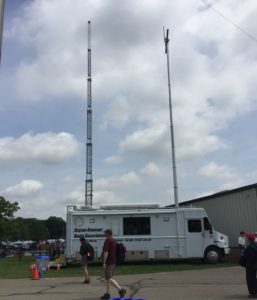 from the first moment my wife dropped me at the site, i was pleasantly surprised wrong. this was a fair kind of an event. the atmosphere was more of a huge field day, rather than a formal event
since I mistakenly made an error with the address, I didn't get the tickets by mail as I should have. "don't worry, we're all friends here" the man said. and I got a new ticket, no questions asked. and in no time I've stepped in through the gate.
It took some time to get oriented at the venue. it is after all the biggest ham radio convention with 30,000 attendees.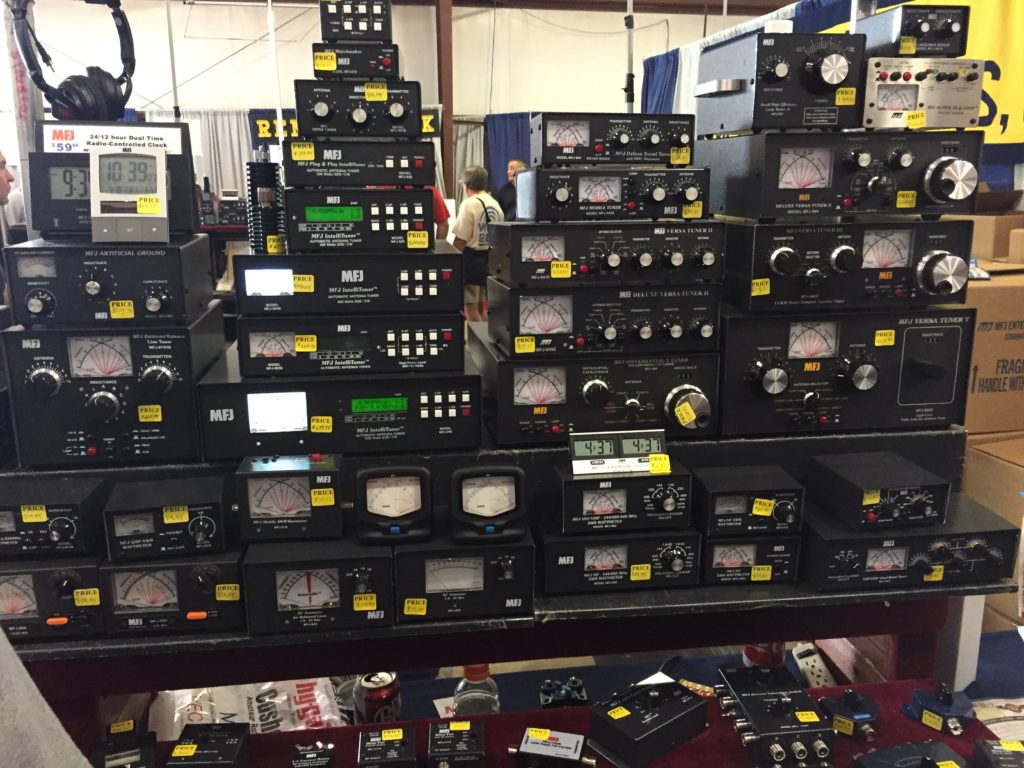 on the first day, I've managed to stroll around just a bit more than half of the booths. the second day was mostly going through the flea-market looking for surprises and antique equipment. I was really amused to see the "surprize bags" filled with random junk on the cheap. also managed to hear some lectures that inspired me to try new things when I get home.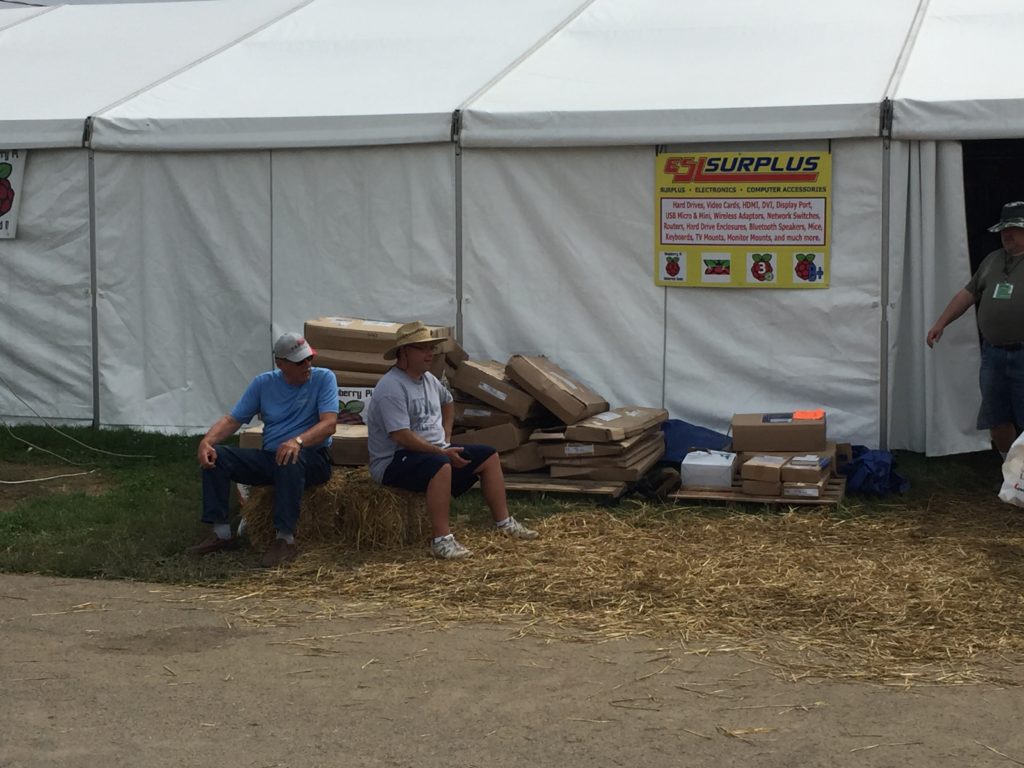 what most surprised me is that while there were cables, transceivers and antennas galore, this is actually about social aspect of the hobby. whether it was other israeli hams that visited, or locals that noticed the foreign callsign on my hat, every conversation was heartwarming and interesting. I came with no need to buy anything, and still managed to enjoy every minute.
73 4X6UB